Almotech - A Year In Review
Media Department
In October, we were honoured to be nominated for 'Retail Tech Company of The Year', by ShelfLife.ie. The ShelfLife National C-Store Awards are now in their 16th year. They are the only comprehensive and independently judged business accolades for the C-Store sector.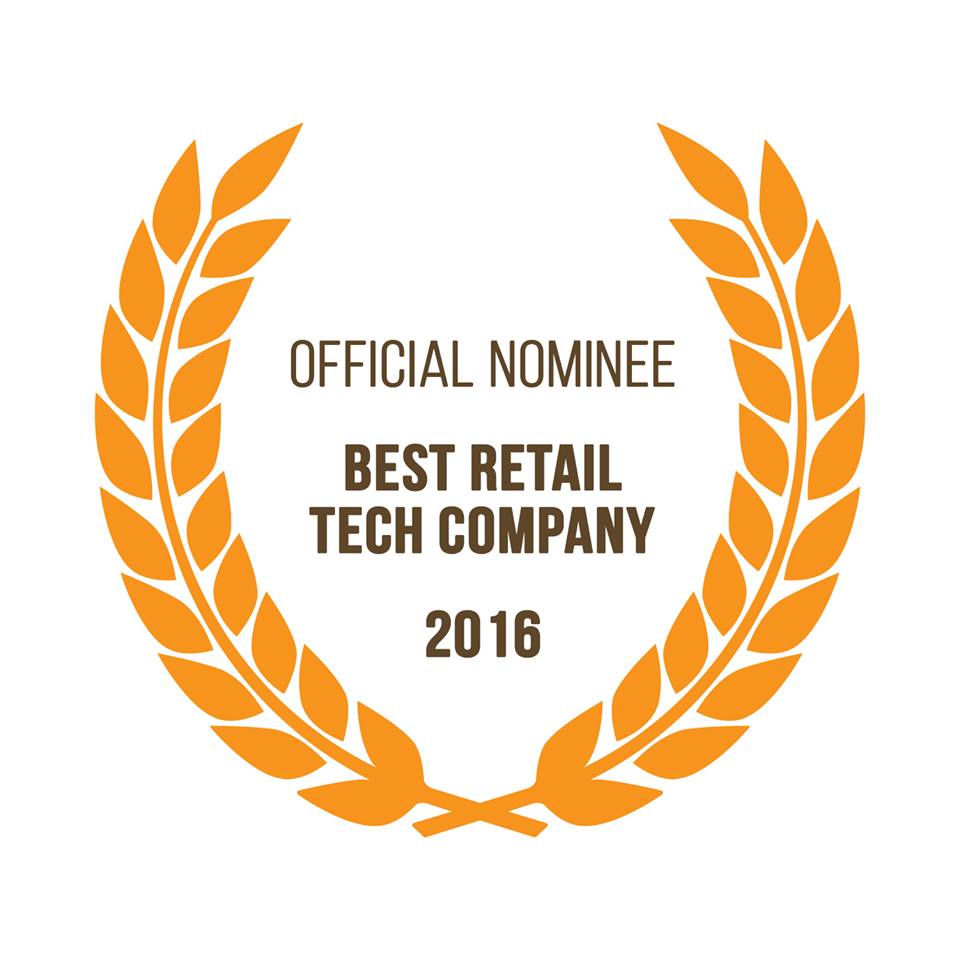 Over the year, we celebrated birthdays, weddings… even a citizenship. This meant lots of cakes, and even a pizza!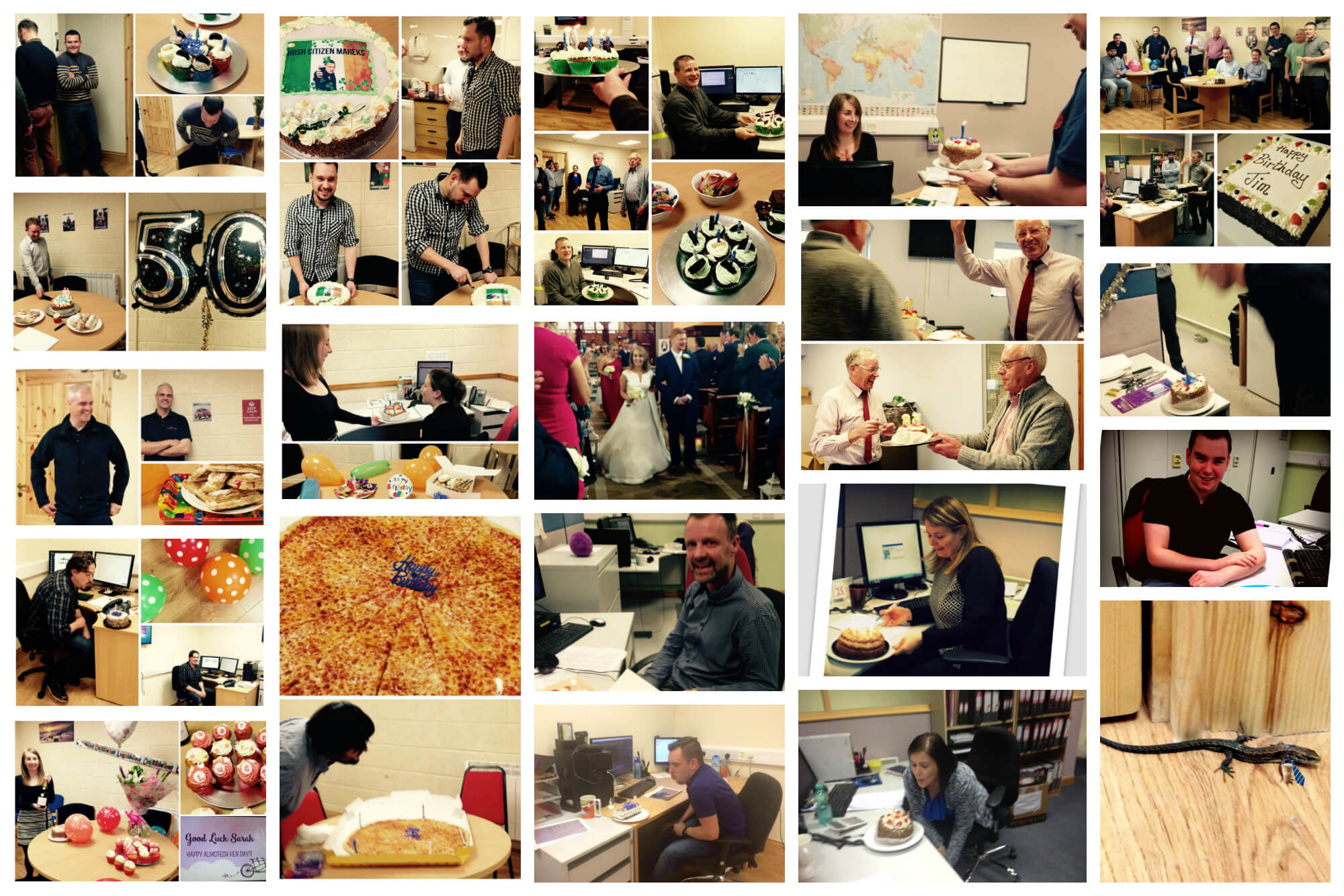 2016 was a good year for installations. We are delighted to say that our content players have been installed in over 300 sites since January. We have become official suppliers for audio and digital advertising for some of the biggest retail chains nationwide.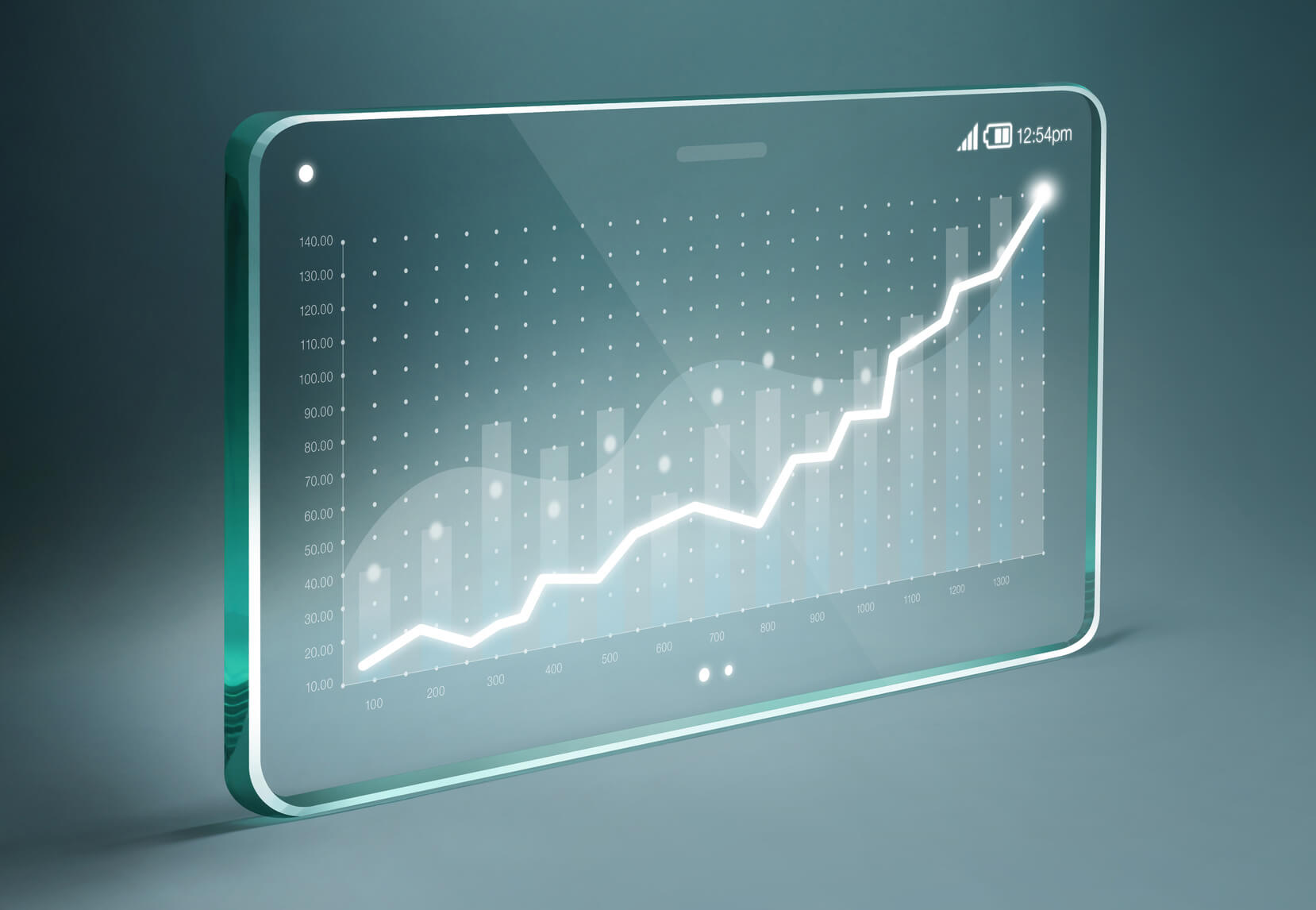 2016 saw some amazing advances in technology here at Almotech. At a spring tradeshow, we were excited to unveil our video wall. Using pioneering software and hardware, the video wall offers the retailer a single large canvas in which they can vibrantly advertise their product.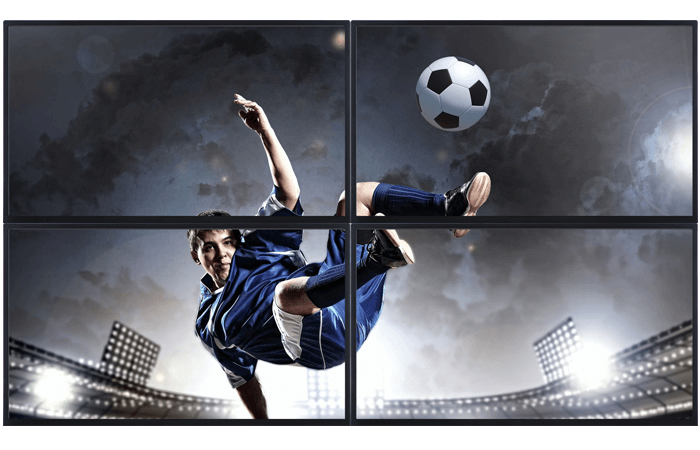 In February, we were proud to support Aaron MacHale and Enda Sherry in their bid for Tarmac Championship in Galway.

Our team continued to grow in 2016! We were delighted to welcome Oli, Tim and Aaron to the Music, Video and Software departments.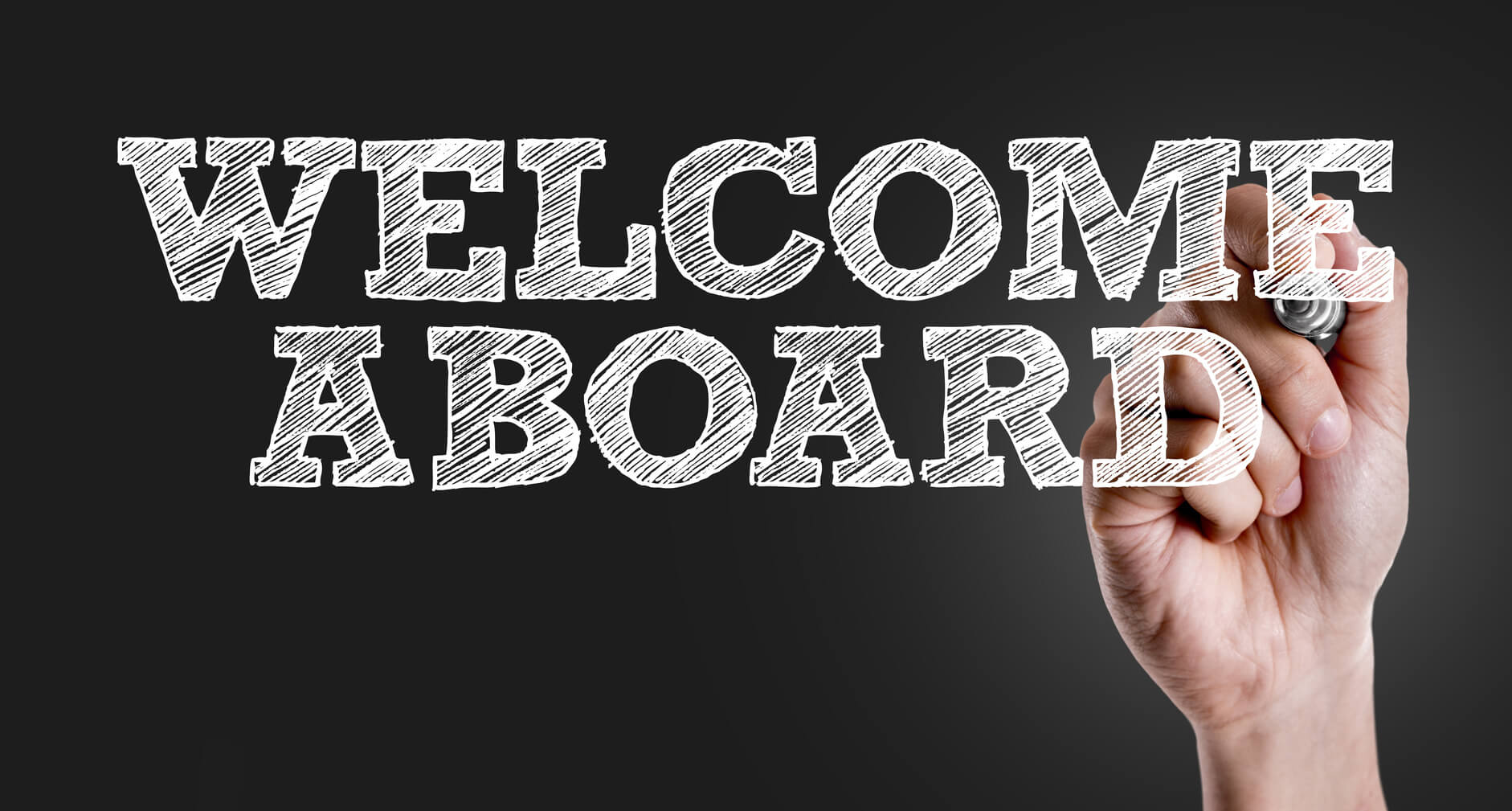 As the number of users grew, there was increasing demand for a new user interface. In September, we released our new Media Manager.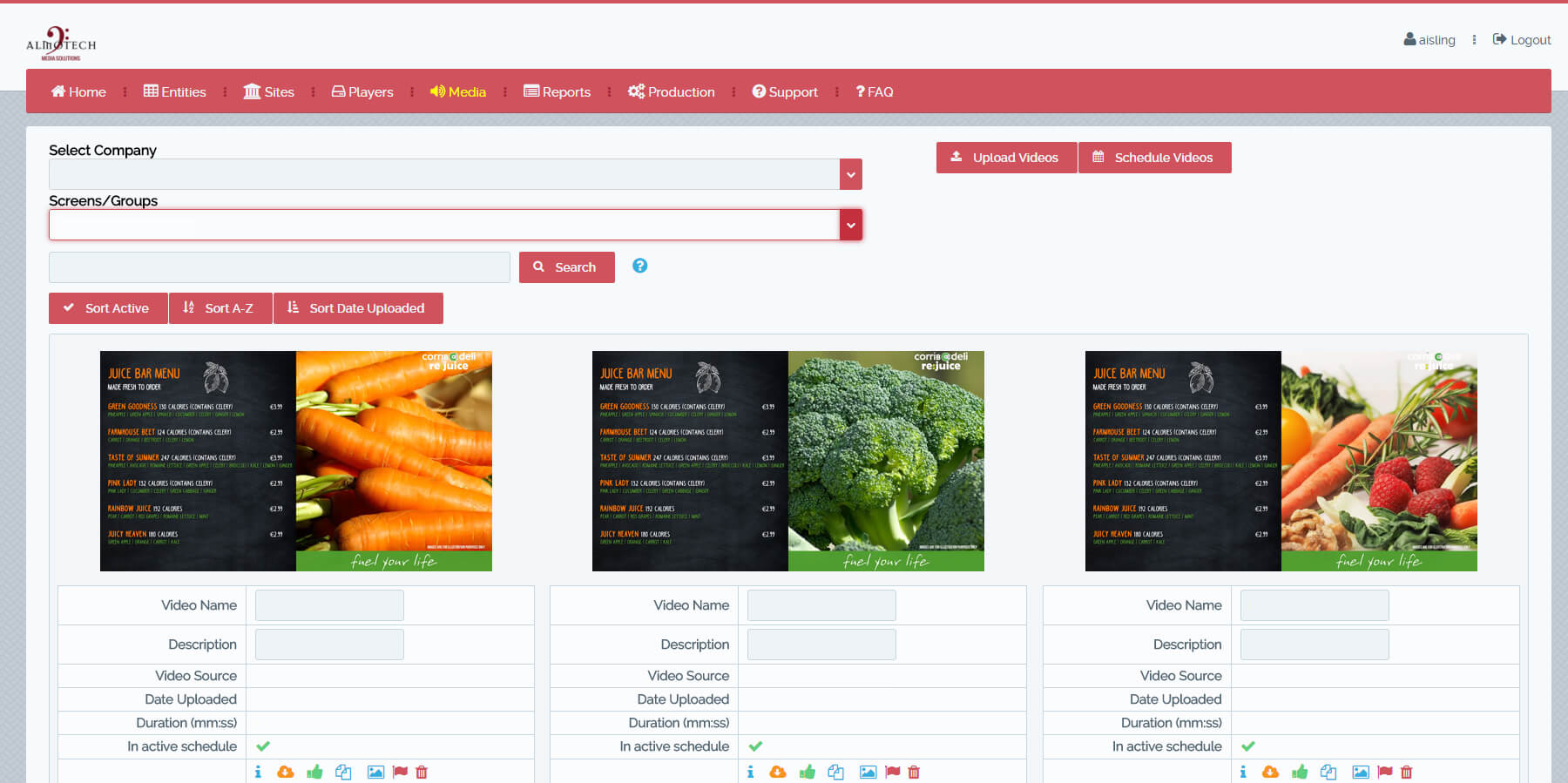 return to all