Almotech to Exhibit at IFEX 2022
Media Department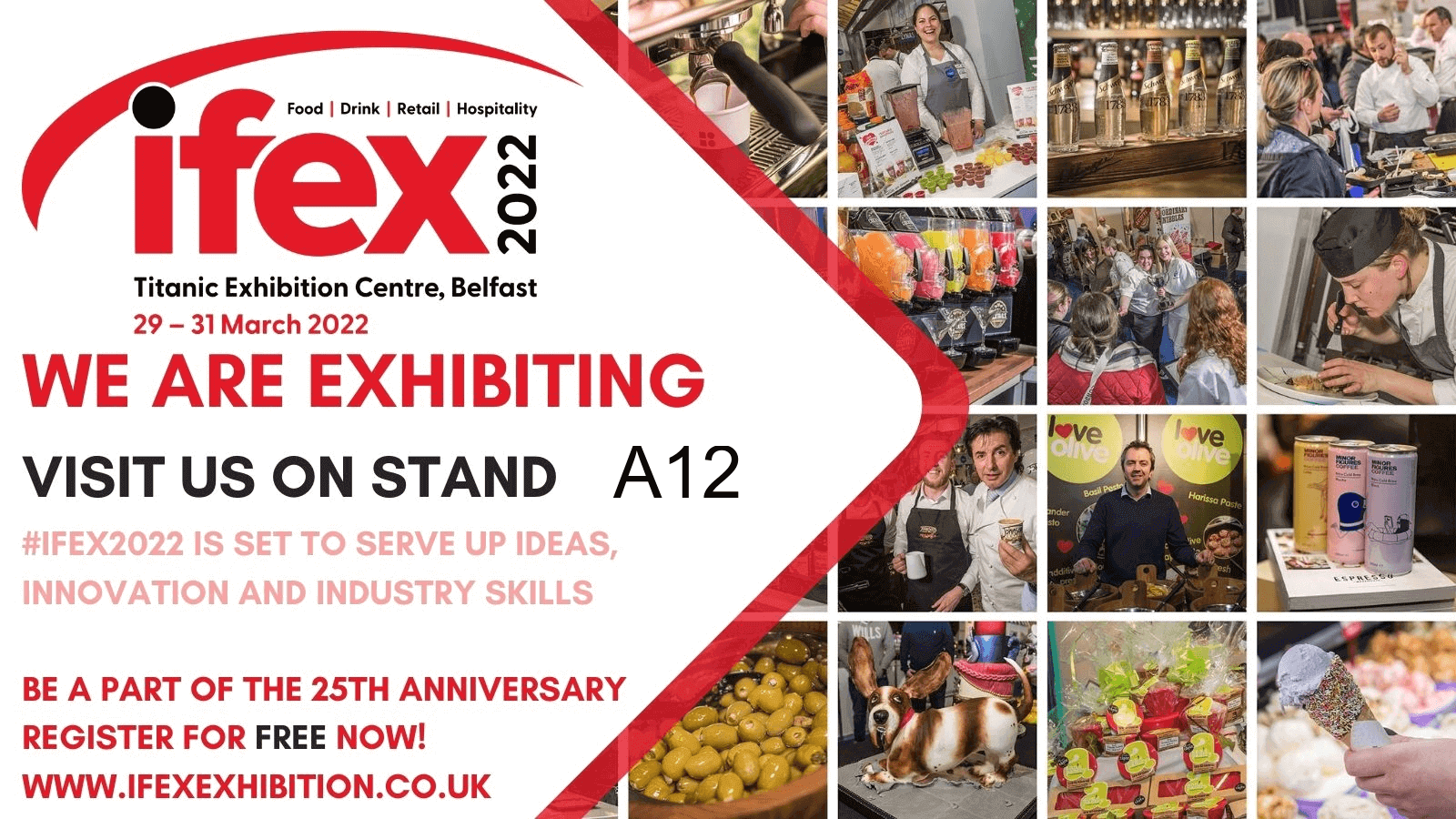 Almotech is very happy to announce that we will be showcasing our latest digital signage and in-store radio products at this year's IFEX exhibition. The show will be running from March 29th to March 31st in the Titanic Centre, Belfast and will celebrate its 25th anniversary. It will host some of the largest names in food and drink, interiors, catering equipment, technology and services.
With over 12 years' experience in Digital Media, Almotech is the market leader in the provision of in-store radio and digital signage solutions. Almotech is the provider of choice for over 2500 outlets on the island of Ireland, across retail, leisure and informational sectors. Almotech has the technology, the design team and the back up support to cater for all your business needs.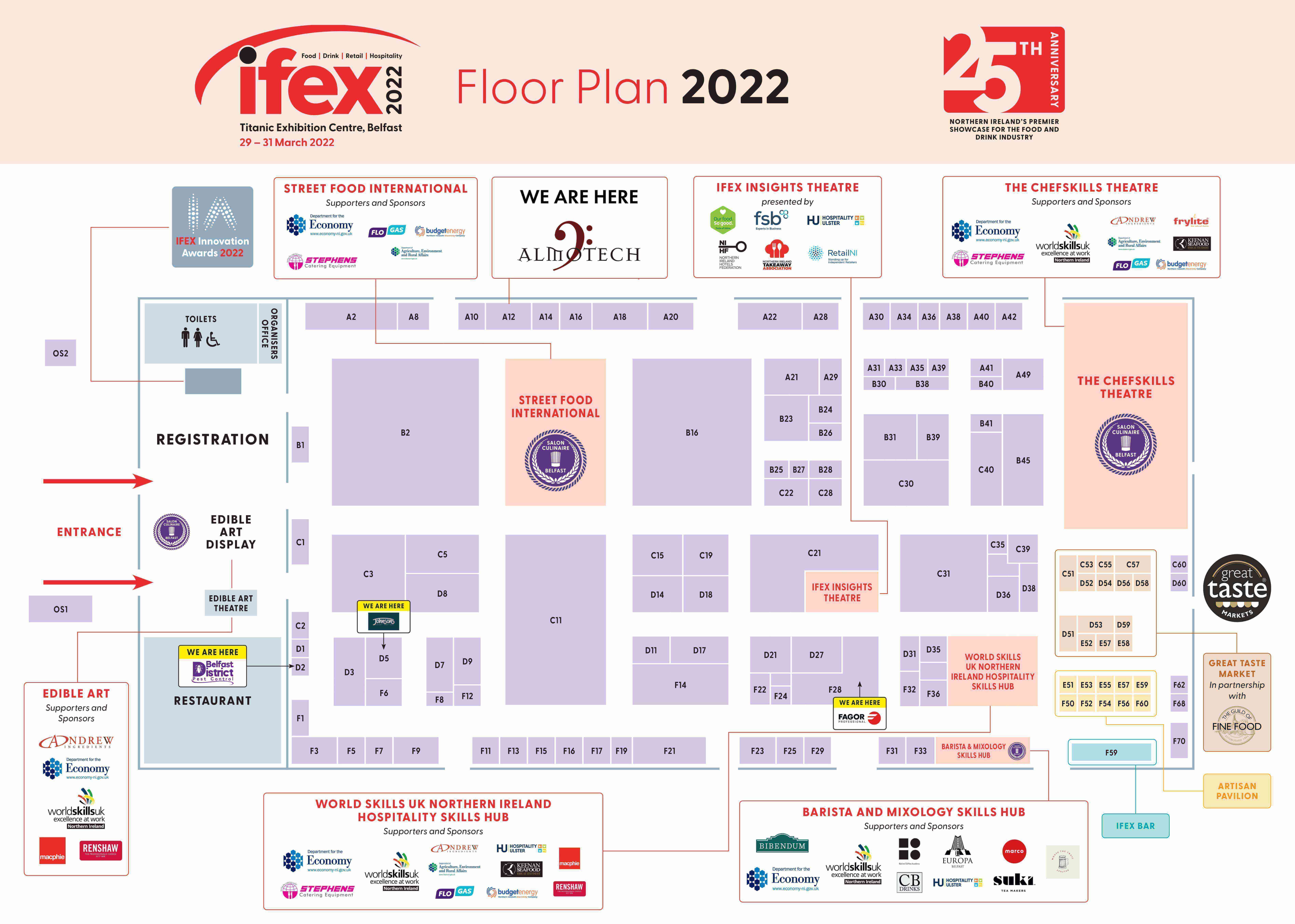 If you are in the area, be sure to stop by. We will be located at stand A12. Our experienced team will be on hand to answer any questions you may have. Feel free to email us on sales@almotech.com if you have any questions prior to the show.
Register for free here.
return to all