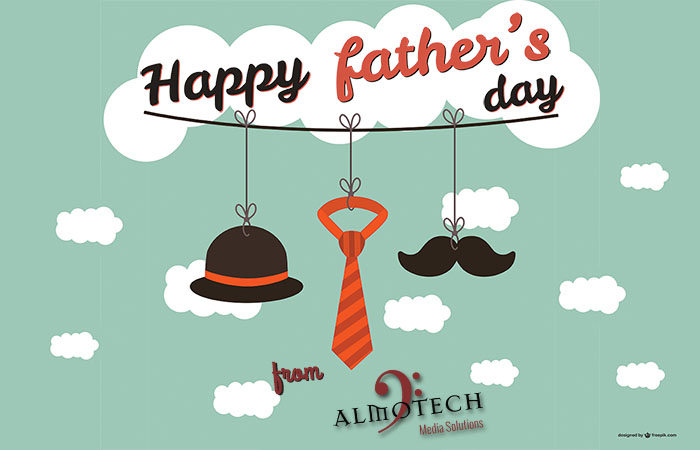 The Benefits of Advertising In Your Store this Father's Day
Media Department
Advertise your store this Father's Day through audio advertising. On hearing an in-store audio advertisement, 41% of customers will make a purchase they had not planned on making.
By advertising consistently your message will reach customers when they are ready to buy.
Audio advertising encourages impulse buys.
Direct your customers to your Father's Day merchandise while prompting them to buy.
Advertising to your customers at the point of purchase means they cannot change the channel.
Advertise the right message at the right time, in the right place.
Increase your profits this Father's Day.
Designed by Freepik
Source = Arbitron
return to all